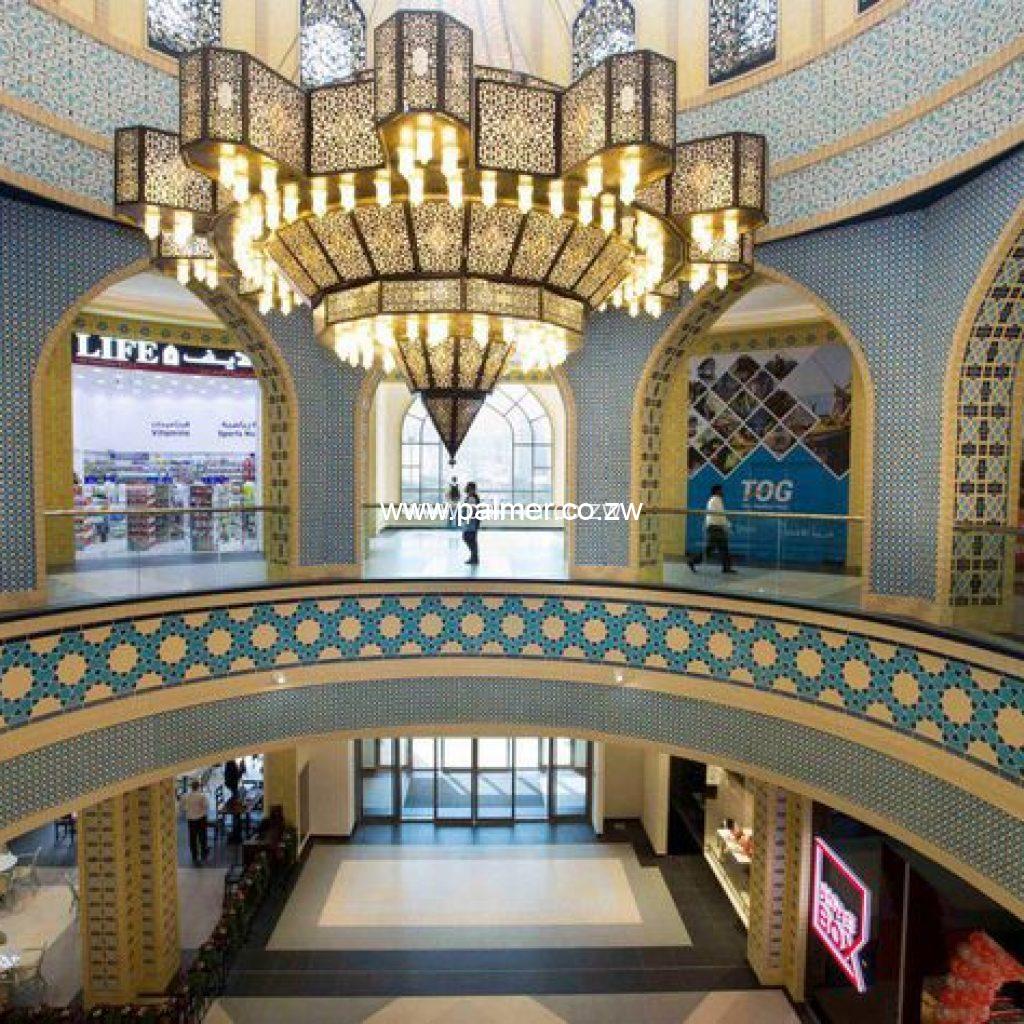 If you want to build a mall, you'll need the answers to many questions. For example, how much does it cost to build a mall? How much does it cost to build a small strip mall? What expertise do you need to build a shopping mall and how to build a strip mall? What's involved if you want to build a shopping center? Palmer Construction offers solutions to all for all the questions. We offer a complete service for all your mall construction needs.
Our team relies on the most reputable vendors in the market, thus enhancing efficiency and quality of work. Detailed estimating, proposals and material/subcontractor coordination are as essential to a successful project as is great service to the clients. We ace at both ends, and hence has a strong clientele on board.
Integrity and business ethics are the cornerstone. Highest level of quality in construction and consultation services at competitive prices makes us a reputed name in the industry, in Zimbabwe.It is the team's prime concern to guide the client through every single step of the construction process – from the design to material discussion to budget. It remains their foremost objective to give all its clients appropriate solutions and advice in order to build not just a structure but a company that is known for its professionalism and world class working standards.