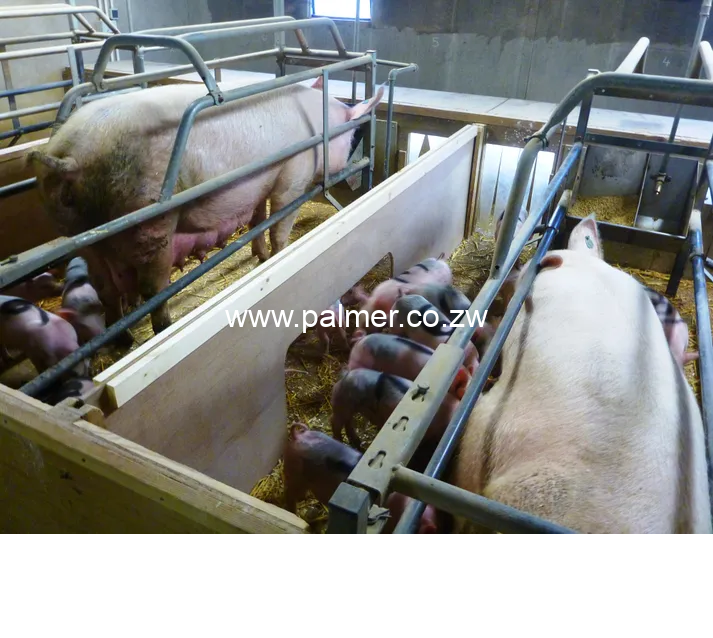 Each piggery project is unique. Palmer provides perfect flexibility to build the pig housing project that matches your company's needs and local regulations. Our pig houses are well ventilated, withstand large amounts of feces and the ammonia burden, and perfectly integrate with highly specialized equipment. We construct low cost hog pen in and out of Zimbabwe.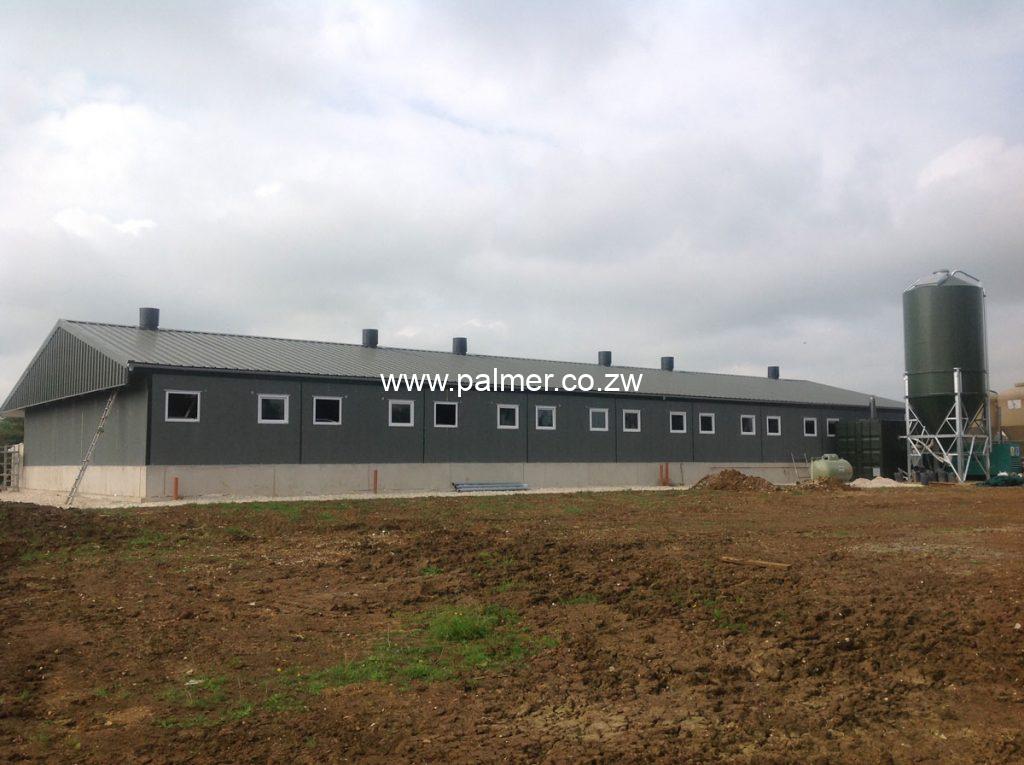 One of the main challenges of swine farms are the high ammonia levels accumulated in the house, leading to a corrosive environment. Palmer uses specialized materials (such as ceramic bolts) and insulating coating, as well as specialized engineering of the structure for maximum durability.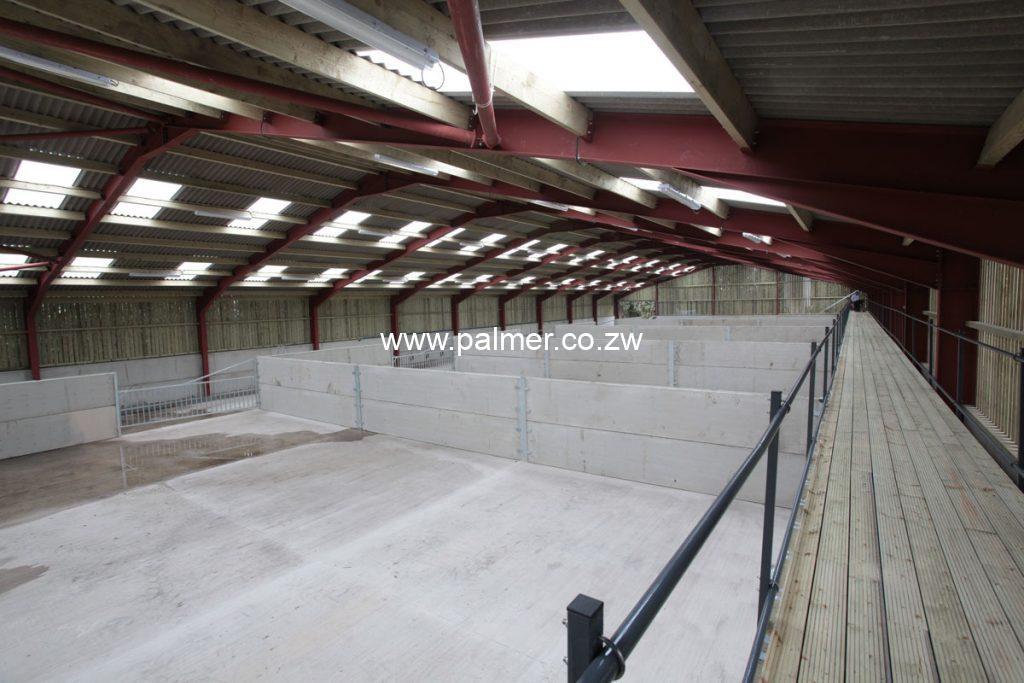 Our pig housing buildings are manufactured using factory-made laminated panel system and brick wall. The value of its laminated insulation panels has been recognized outside agriculture and these are now used by the general construction industry. They are also equipped with the best available equipment and materials and include monitored ventilation systems.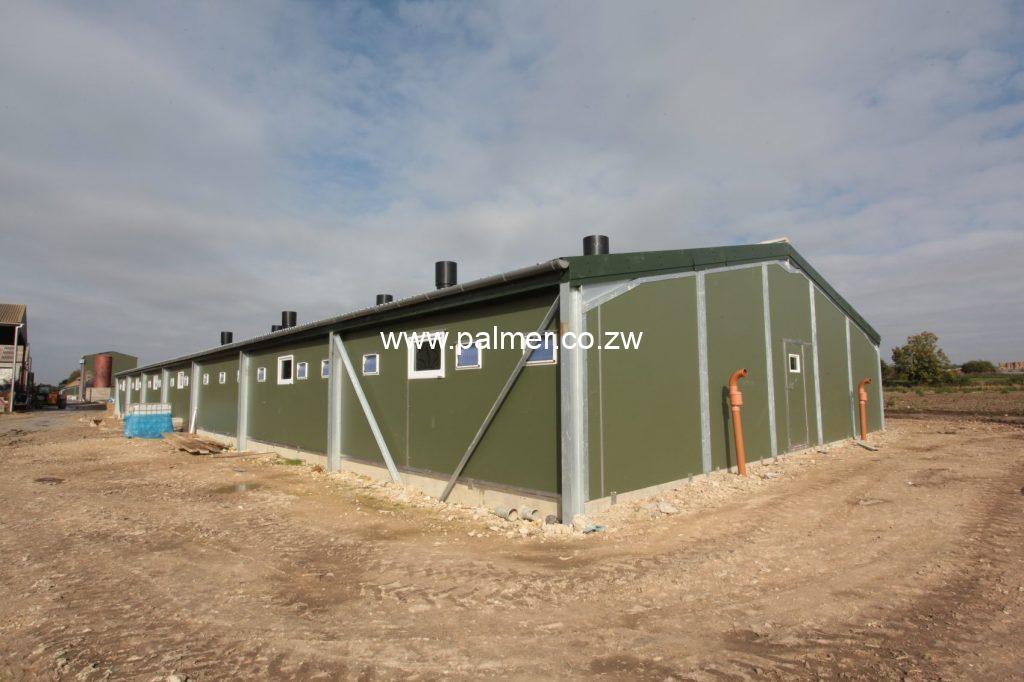 As well as supplying new buildings as a complete package, buildings can be delivered in kit form. Refurbishment projects are also undertaken and a wide range of equipment from slats to feed systems are available. We offer a full project management service including base-works construction, erection of buildings, installation of equipment and a full planning service.