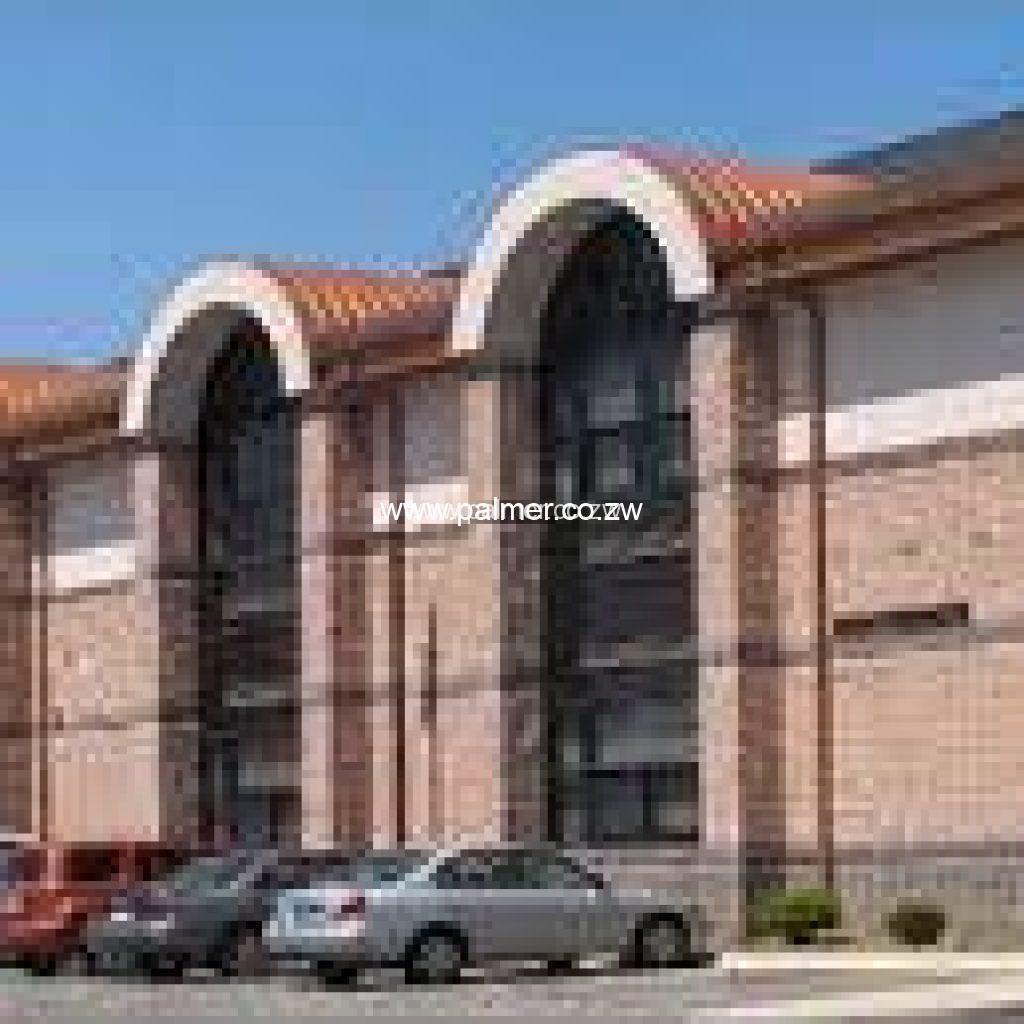 Designing and building a school is a monumental undertaking. Not only does Palmer help you consider the physical design aspects of the school, but the evolution of education over the years must also be studied. Learning is much more interactive than it used to be, and the use of technology abounds. The school building that children learn in should reflect that, while at the same time allowing for future growth.
Palmer also considers the layout of the physical space within the facility before getting started. Many schools are moving toward the use of shared space for the storage of curricular materials. This allows teachers to store teaching supplies and educational materials in a centralized location, thereby freeing up space within the well-designed classroom to be used for other activities. Classroom size can then be reduced, which reduces costs within the budget for the overall project.
A related issue to consider is the wiring and cabling needed for the various school technology applications used throughout the facility. Computers, computer furniture, data ports, an adequate internet server, and video cables and monitors are critical not only now, but in the future. High-quality audio speakers will need to be installed throughout the school building and laptop stations should be plentiful.