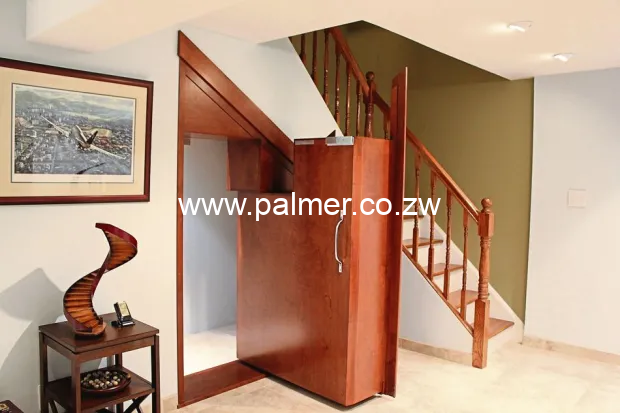 Secret room design and construction services in Zimbabwe. Need to add an additional more private room to you property? Palmer is your go to contractor to get started. Be it for an organization or personal, we are up for it. We construct underground hidden secret rooms that are designed to never be found by anyone whose never been into it. We can also hide them within the side walls.
Secret rooms can be opened by access codes, fingerprint, switch or buttons. Depending on purpose and available space, we can advise on the best design.
Get in touch with us on any of our contact numbers and email address to get started.