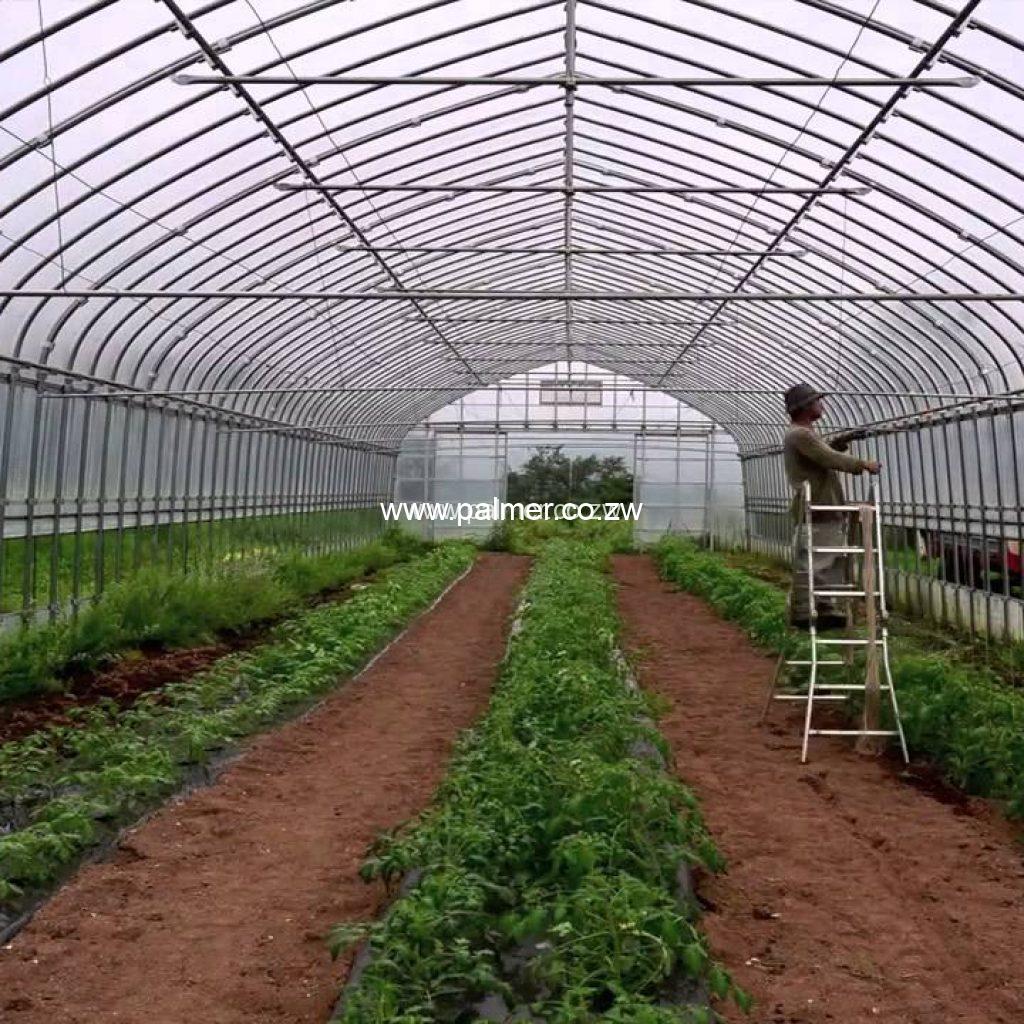 Palmer Construction greenhouse services are provided by our experienced professionals to meet the needs of the customers. These services are known for their timely execution and high reliability.Now greenhouse installation consists of the installation of the purchased greenhouse frame, glazing and connected base frame only. All other items such as staging and shelving are classed as accessories and if the installation of these is required, may have a separate installation cost associated.
For installation of greenhouse brands, where a base frame isn't integral, you must have purchased the base frame accessory, otherwise, the installation will not be possible by our installation team.
Our product description is they are designed as per the specifications laid down by our clients. The modular structure and easy assembly of our range provide it portability hence enhance their usability feature, These custom-tailored shades can be turnkey installed at our clients' premises, and are offered at industry leading prices.These services are designed as per the specifications.Our features include flexible structure also allows the screen to be folded into a very small bundle,made of knitted plastic mesh,saves energy.protects against frost,better temperature control,light diffusion,reduction in insecticide and pesticide spray.Protection from Hail and sunburn,higher yield in plants with better quality.
Our professionals use innovative ideas and modern techniques in providing this service to the customers. These services are provided according to the specifications laid by the customers.Our greenhouses are known for their rugged construction.Following are the attributes of the service timely execution,cost effective and premium greenhouses constructed.