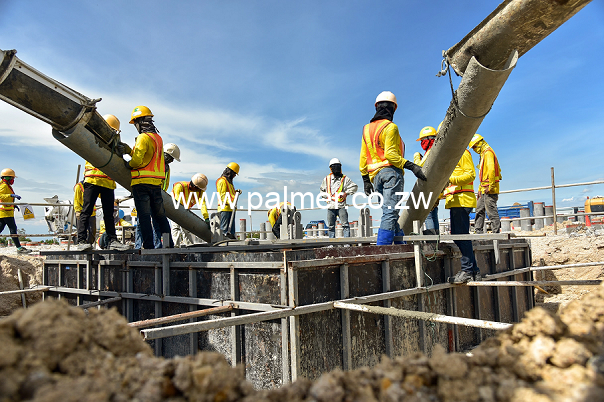 Infrastructure development is one of the key factors that can either hinder or promote economic growth of any country. In most underdeveloped countries you realize that buildings, roads, railways, bridges, tunnels, water supply, sewer, electrical grid and telecommunications are often in undesirable state. When these are not taken serious and maintained where required, productivity is limited to the lowest.
We as Palmer construction take infrastructure development projects seriously because we understand how important this is to the growth of any community. When roads are full of potholes, it takes one more time to reach their destination compared to when travelling on a good road. Also when multi storey buildings are not equipped with lifts, it exhausts the habitants and takes forever to reach top level offices. If railway systems are not functional, its expensive to transport heavy goods on road from place to place. With unfunctional water supply systems its practically impossible for any activity to take place because water is a major necessity.
Just by looking at the few above types of infrastructure, if they are not upgraded and developed to world standards, a community will remain lagging behind. With an organization like Palmer Construction, its easy to stay ahead and up to date with technology. We offer design and upgrades services on all types of infrastructure. Regardless of project size, we always up for rendering services anywhere in Zimbabwe.
Get in touch with our technical team for assistance on any of the above contact numbers and email today.