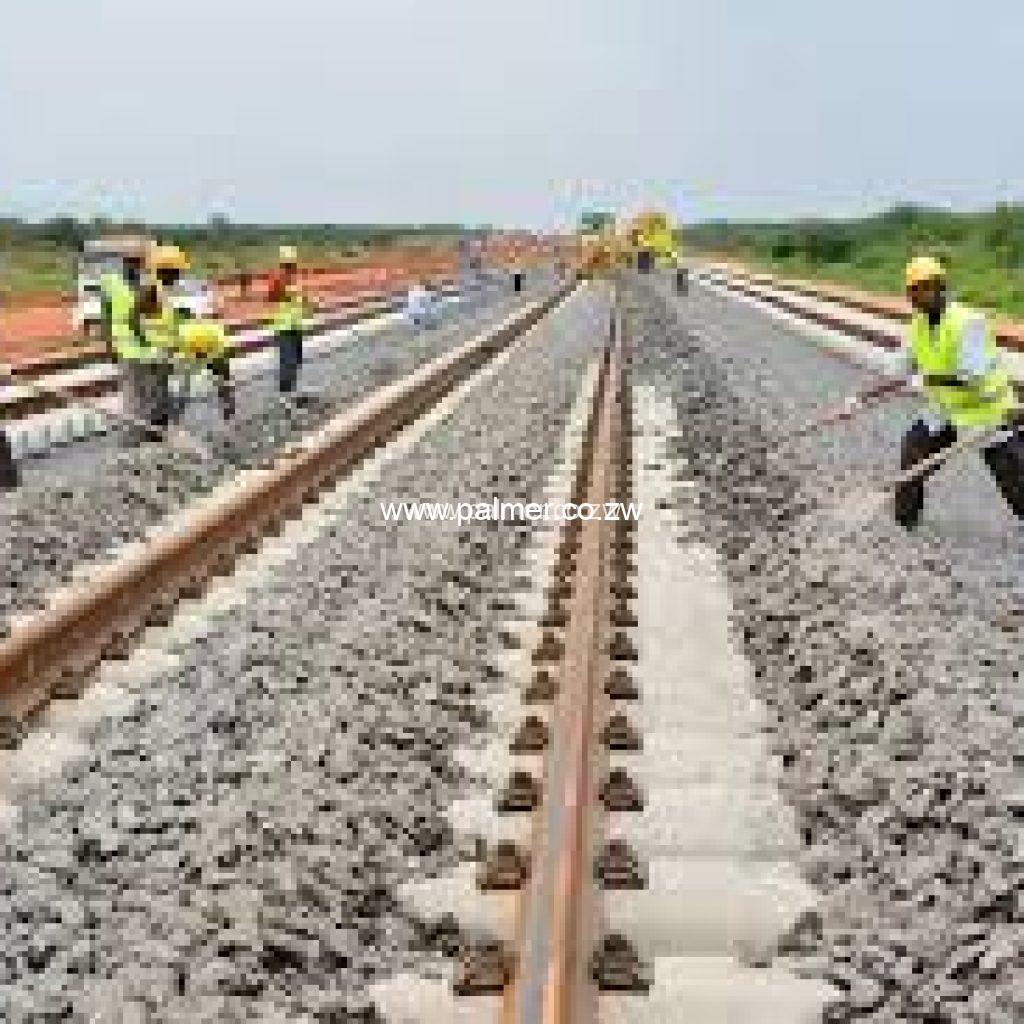 Our strengths in railway construction include cutting-edge machinery and preservation of track systems.Specialized staff and powerful large-scale machines with the latest control systems guarantee excellent efficiency, speed and precision.Repair and maintenance of track-laying machinery according to the requirements of the railroad management as well as special production and reconstruction are also conducted.
Areas of activity are construction of new points and reconstruction of existing points.Construction of new tracks and reconstruction of existing tracks.Tamping of tracks and points for preservation and construction sites.Sub grade refurbishment and track and point maintenance.Feeder lines,project planning of track systems,subways and urban commuter railways and tramways.Concrete track slab systems as well as sound and vibration protection.Track-related underground engineering and earth works.Cable hods and cable underground engineering,workshop logistics,complete logistics service and grinding of new tracks.
Railway construction is not just a specialty, but also a passion of ours. We understand that each project is unique, and that closely adhering to your plans and specifications are critical to the success of your railway construction project, which is why we will work with you every step of the way. We can work with people from all levels.