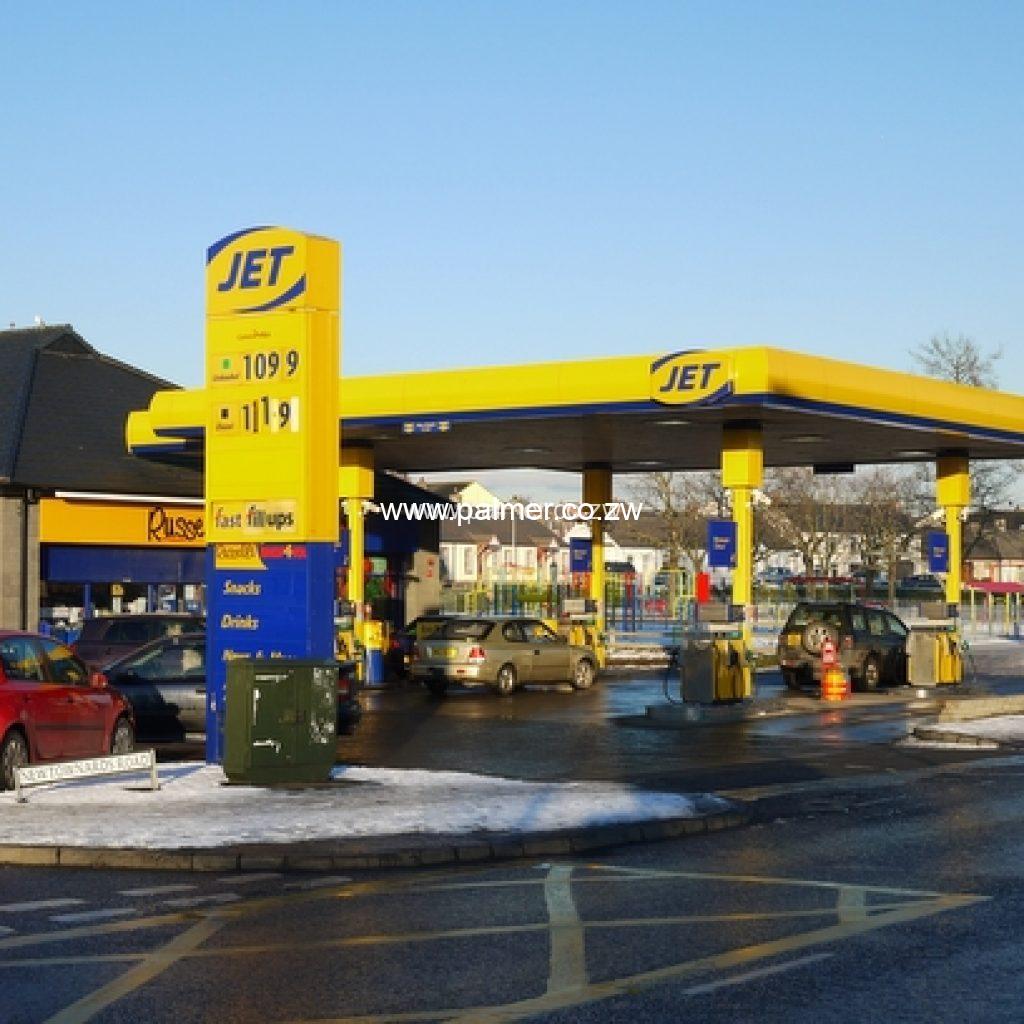 If you want to build or renovate a service station, we have you covered throughout the process. We can take care of the design & scheduling, planning & regulatory approvals, risk assessment & mitigation, procurement & budget control, construction & handover.
When you are building a new service station or renovating an existing one, you require a construction company with a proven history. With years of experience successfully designing, constructing and renovating petrol stations we ensure you receive design & budget considerations for each unique site e.g visibility, boundaries, forecourt, ease of access & positioning.Current industry qualifications, knowledge & experience.
Specialized petrol station capabilities e.g new builds & renovations, LPG & petroleum fuel systems, underground tank installation & removal, truck & car canopies, workshops & retail.Exceptional safety standards, which are externally audited.Assurance that potentially hazardous environments are made safe, practical & suburban through risk assessments & tailored solutions.Compliance with environmental guidelines and regulatory requirements.
Whatever your installation and maintenance requirements, they will be well catered-for when you make Palmer your choice of contractor, we specialize in all aspects of fuel systems. The company has built a formidable reputation for the quality and reliability of services ranging from installation and maintenance of above and underground tanks, pumps, gauges and pipework offering our customers a full turnkey solution. We remain unaffiliated to any particular manufacturer so Palmer can continue to offer an objective assessment of our customer's individual needs and provide a professional solution to installation and servicing.