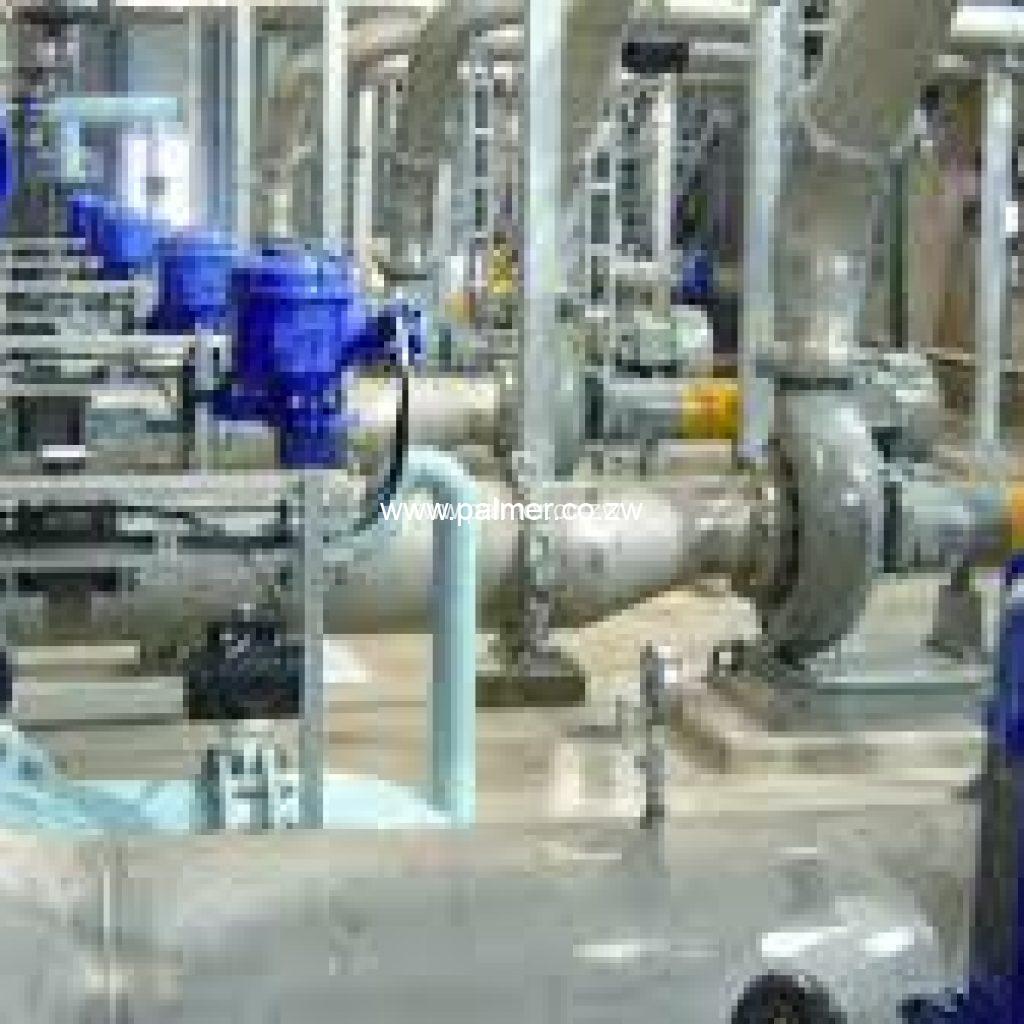 Water supply system is a infrastructure for the collection, transmission, treatment, storage, and distribution of water for homes, commercial establishments, industry, and irrigation, as well as for such public needs as firefighting and street flushing. Of all municipal services, provision of potable water is perhaps the most vital. People depend on water for drinking, cooking, washing, carrying away wastes, and other domestic needs. Water supply systems must also meet requirements for public, commercial, and industrial activities. In all cases, the water must fulfill both quality and quantity requirements.
Whether it is a temporary installation of water infrastructure or installing filtering systems to provide safe drinking water directly.Water filters, drinking water pipes, the first emergency facilities: these are specific products we have in stock. If required, we can also arrange for the delivery of all water-related products, such as six-tap water tanks, toilets and showers. For this, we draw on a large and tested network of suppliers. If you opt for guaranteed water within a certain time, there is the possibility of concluding framework contracts or subscriptions. We will then create a consignment stock for you. Whether you are renting our facilities separately for filtration, water softening and cooling.
With long term – five years or longer – or continuous projects we apply special prices and maintenance and service contracts are available. Palmer will gladly help you and offer solutions that you may not have thought possible. Our dedicated and expert consultants, project managers and technicians are at your disposal. They all have experience and an affinity with the market.
At Palmer Construction, we are here to work for you. With each task, we apply the high standard of professional skill and service to ensure a quality water supply system for every client.From day one, we provide honesty, integrity and quality in all aspects of the job. We work with your insurance companies for a rate that has your best interests in mind. We do not charge hidden fees or change the rates without notifying you. We apply quality in the materials and tools we use, to ensure that the roof we install will survive the years ahead.