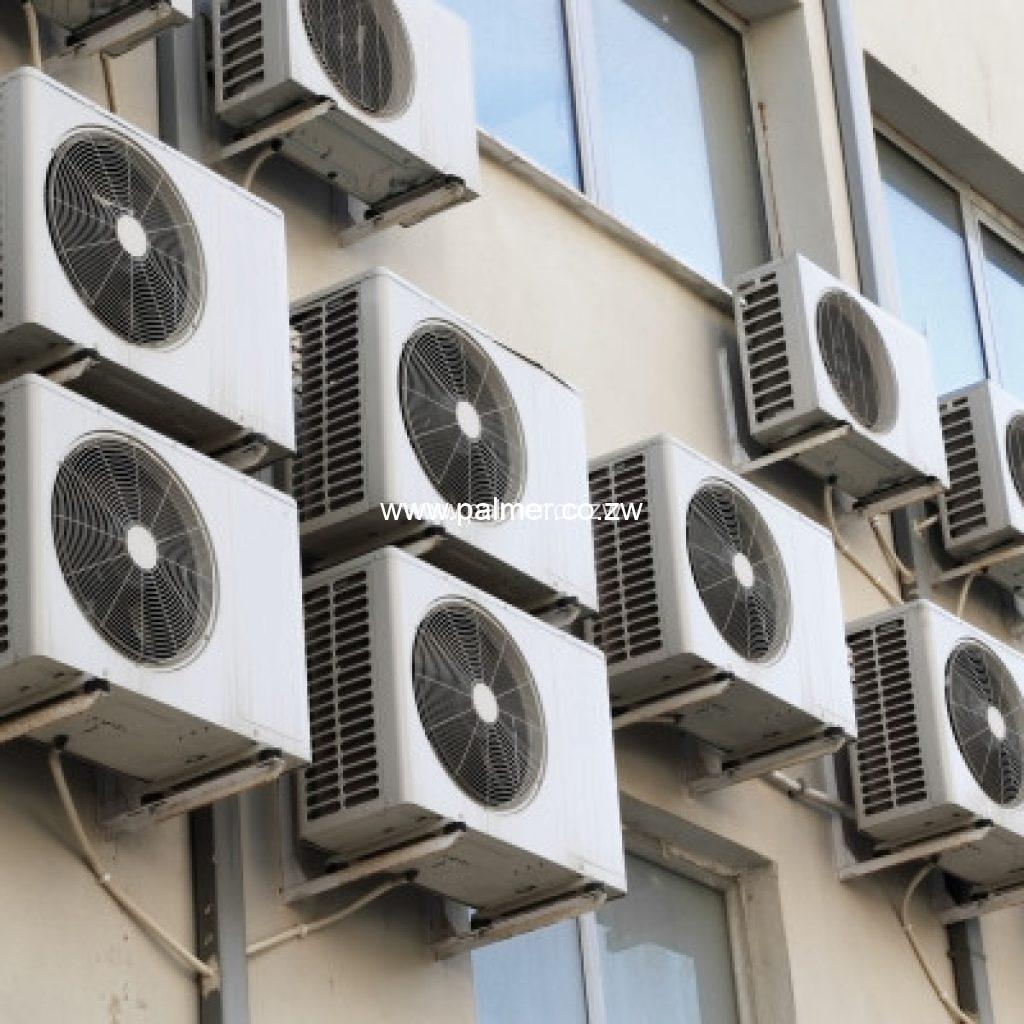 We aim to provide a most effective personal service in maintenance of Air Conditioning in order to minimize failure and down time of equipment to uplift working environment. Air conditioning (often referred to as AC, A/C, or air con) is the process of removing heat and moisture from the interior of an occupied space to improve the comfort of occupants. Air conditioning can be used in both domestic and commercial environments.
We specialize in maintaining facilities and their mechanical infrastructures through uniquely designed, customized and flexible preventive maintenance plans. Delivering a comprehensive range of air conditioning services, including equipment monitoring and sales by providing aircon specials on monthly basis, aircon installations and emergency repairs for both residential and large commercial facilities. Palmer provides professional and responsive support. We are your single point of contact for aircon specials, the service and maintenance of your entire infrastructure, allowing you to measure multiple parameters related to your air quality.Installations – Aircon supply and running monthly Aircon Specials;
At Palmer Construction we provide back-up support & maintenance of all aircon systems;providing supplier warranties and ensuring validity thereof through our aircon maintenance;air care air conditioning systems limited parts in stock.Aircon Installations can be arranged for very comparable prices depending on the type of installation.Please contact us today for our aircon services.
Our professional staff has the capability to adapt for any type of installation to client specifications. Their training and background knowledge helps them to meet all specifications of the installation enabling them to get the work done swiftly. Regular service intervals are required to validate manufacturers warranties. We can provide maintenance that will keep your Air Conditioning intact and as efficient as when it was designed and will extend the life expectancy of the Air Conditioning unit.