Systems Documentation can cover a very broad range of documents within any industry including IT. Documentation is especially critical where decisions have been made and should be followed by a responsible party.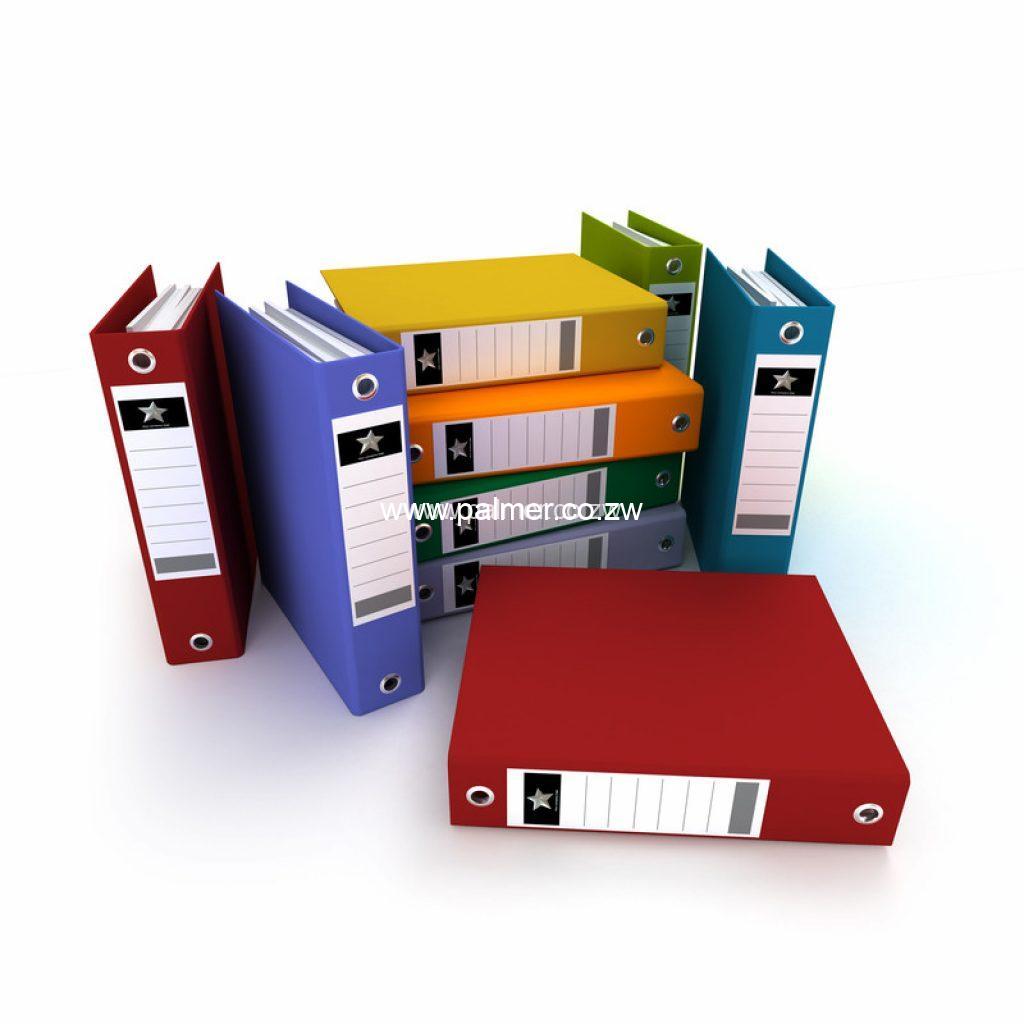 They key to good documentation is that it is clear and concise, so that anybody other than the author can pick it up and understand it easily.In many cases, it is more beneficial for a technical document to be prepared by a group of people. This way you will find that the final output is complete and readable and you can be sure that everyone is on the same 'sheet of music'.
When developing software, documentation and design and is first and most critical component in any software development lifecycle. The design documentation is the single source of truth for developers and the business to clearly outline how and why any proposed development is viable.
Our practices provide relevant and up to date documentation while minimizing the impact to our client's process efficiency or product quality.Our collaborative tools offer a controlled environment that can enable multiple users to work on the same content.Consistent touch points and reviews throughout the process ensure that the project remains within the plan and that the resulting documentation product fulfills our client's needs.
Palmer can provide branded documentation material in multiple media formats, from printed to electronic. Our custom branded products are designed to meet our client's style guide requirements.Our production team is experienced in the use of desktop publishing software for the production of documentation. They review material for accuracy and completeness with an attention to detail, ensuring consistent quality and appearance.