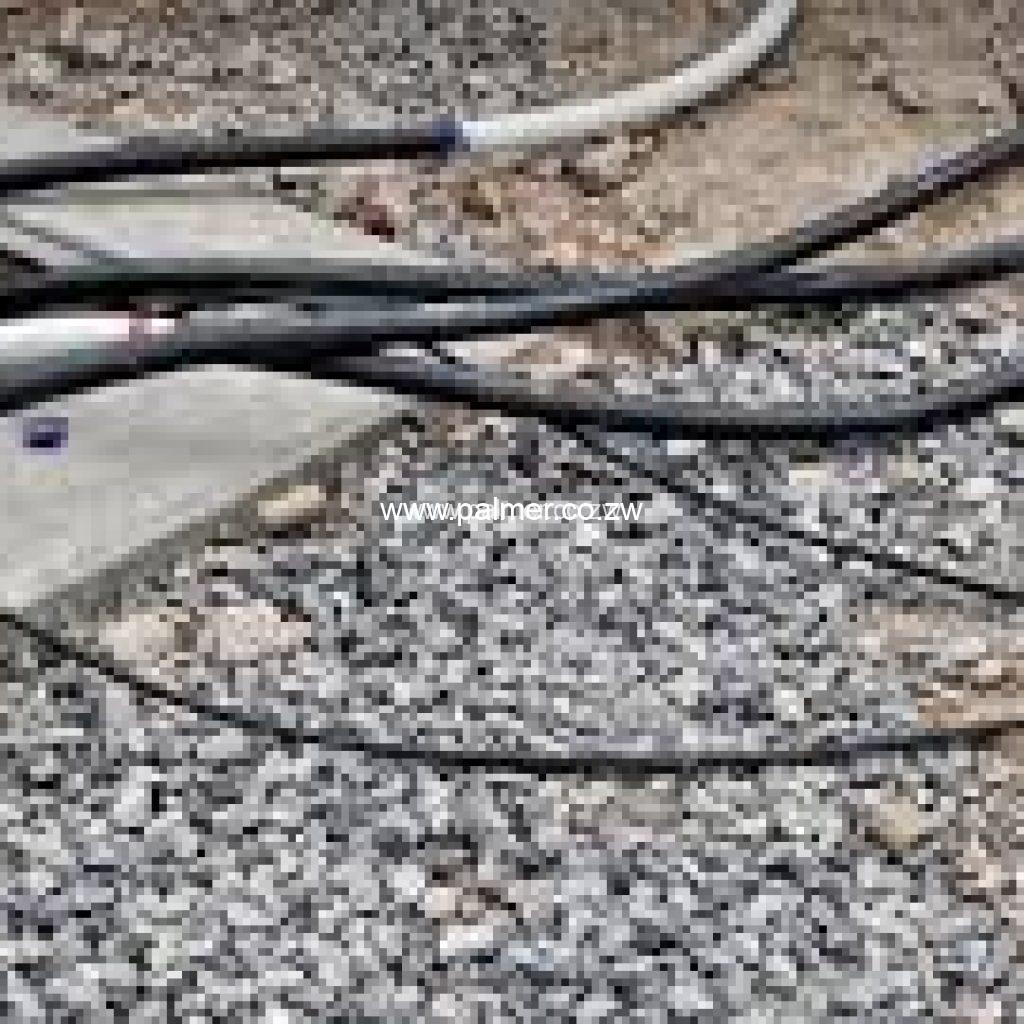 A strong working knowledge of installation techniques is vital to the effective operation and maintenance of electric gears.Palmer Construction offers the adequate skill and service.Today's modern electric gears require your consideration of all aspects of selection, application, and maintenance as well as details of assembly, hardware, and the interrelationship of components and materials. As a result, installation of these gears is more important than ever before.Proper installation is essential in obtaining top-quality operation, efficient performance, and maximum reliability.Our installers, engineers, and maintainers, work together with very close coordination, planning, and teamwork with each other.
When receiving an electric gear , you should thoroughly inspect it for dents or other signs of damage.. Also, examine all literature provided with the machine. Do not remove tags pertaining to assembly, storage, lubrication, and operation. You should file this literature, along with any specifications and drawings pertaining to the machine, for reference during installation and for guidance during start-up and operation.
At Palmer Construction, we are here to work for you. With each task, we apply the high standard of professional skill and service to ensure great customer relations. From day one, we provide honesty, integrity and quality in all aspects of the job. We work with your insurance companies for a rate that has your best interests in mind. We do not charge hidden fees or change the rates without notifying you. We apply quality in the materials and tools we use.