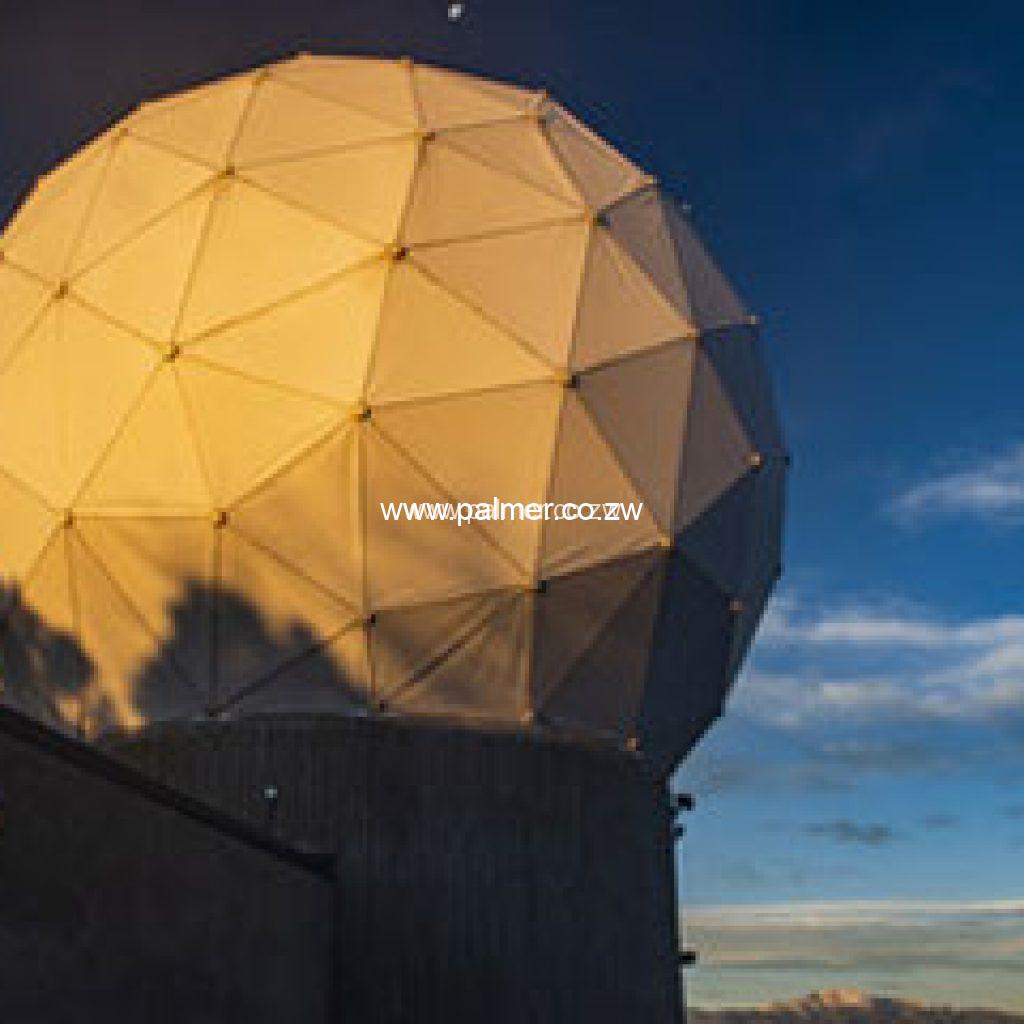 Monitoring begins automatically as soon as operation starts and you restart all your application's server processes. Palmer captures all performance and event-related information in your application environment.The information is then displayed on your home dashboard, on the Services tile. We updates your home dashboard continuously with the current status of services and components in your web application environment.
Palmer provides you with deep visibility into the performance of all the services that comprise your web application: web services, web containers, database requests, custom services, and more. You can even track service performance over time, with both historical and up-to-the-moment data.
During initial monitoring setup, once you've restarted all server processes that are eligible for deep monitoring, you don't need to perform any extra configuration.We automatically discover all the services, methods, and database statements that run on the servers that you've set up for monitoring (servers that have been discovered and are fully monitored are displayed during monitoring set up with the status Monitored).
If any processes of supported technologies, such as Java, are started following an installation, those processes will be monitored automatically.
At Palmer Construction, we are here to work for you. With each task, we apply the high standard of professional skill and service to ensure a quality service for the client. From day one, we provide honesty, integrity and quality in all aspects of the job. We work with your insurance companies for a rate that has your best interests in mind. We do not charge hidden fees or change the rates without notifying you.