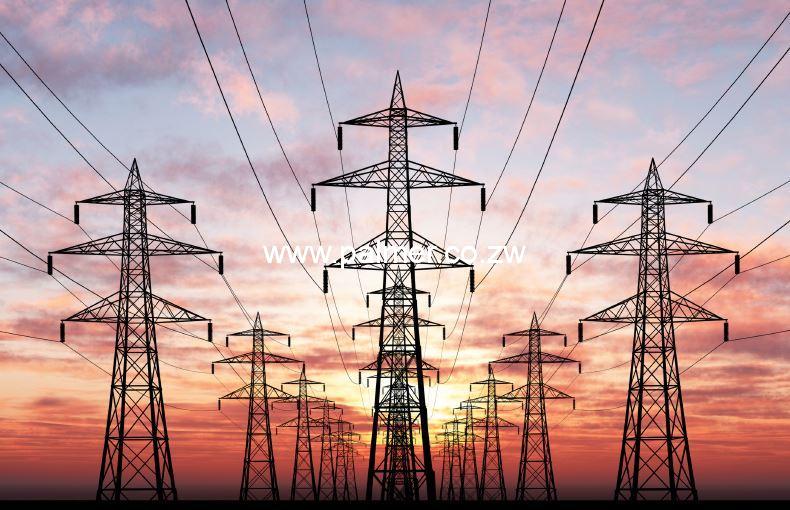 Palmer electrical engineers offers powerline construction is Zimbabwe. Being one of the most reputed companies in the power line construction, our services come with guarantee. From design, construction to maintenance we offer perfect service delivery.
We specialize in maintenance and construction services for both overhead and underground powerline. We have clients in several different lines of business including city power utilities, mining, oil well leases, rural, substations and Saskatchewan power utilities.
Our work are world class standard and perfected to any national or international standard required by the client. We draft preliminary designs that define the qualitative and functional characteristics of the connections. The preferred route is chosen among those that are technically and environmentally feasible, identifying the one that presents the best characteristics. The final project design contains all the elements necessary for issuing the required authorizations and approvals for the construction and operation of the connection. It fully identifies the definitive layout of the line in compliance with the requirements, criteria, constraints, guidelines and indications established in the preliminary design.
Our focus is safety, integrity, work ethic and cost effective contracting. Thinking of starting a project? whether big or small, we are up for it. Call or whatsapp us using our hotline number available from the contact page.