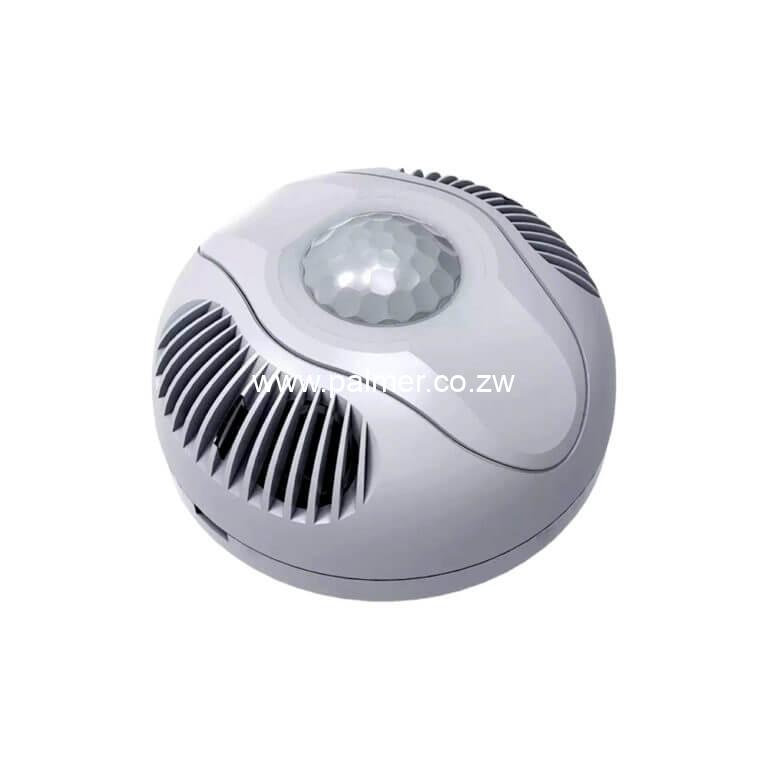 Through every installation service that our team provides, our experts strive to maximize convenience and comfort in the safest ways possible.
When you call our team for occupancy installation service, you can count on our electricians to take the time to fully understand your project and specific needs. Addressing any concerns that you may have, our team partners with you to find the best solution that our industry can provide.
When you install an occupancy sensor in your home or business, you can be sure that not a single watt will go to waste!
Some of the most ideal places to install occupancy sensors in your home include:
Home Office
Kitchen
Garage
Basement
Bathrooms
Bedrooms
Laundry Room
If you are a business owner, you know that you are always looking for ways to save. Rather than cutting corners in ways that compromise safety, consider occupancy sensors as an efficient and effective way to lower your electric bill.
Some ideal locations to install occupancy sensors for businesses include:
Cubicles
Hallways
Restrooms
Office Spaces