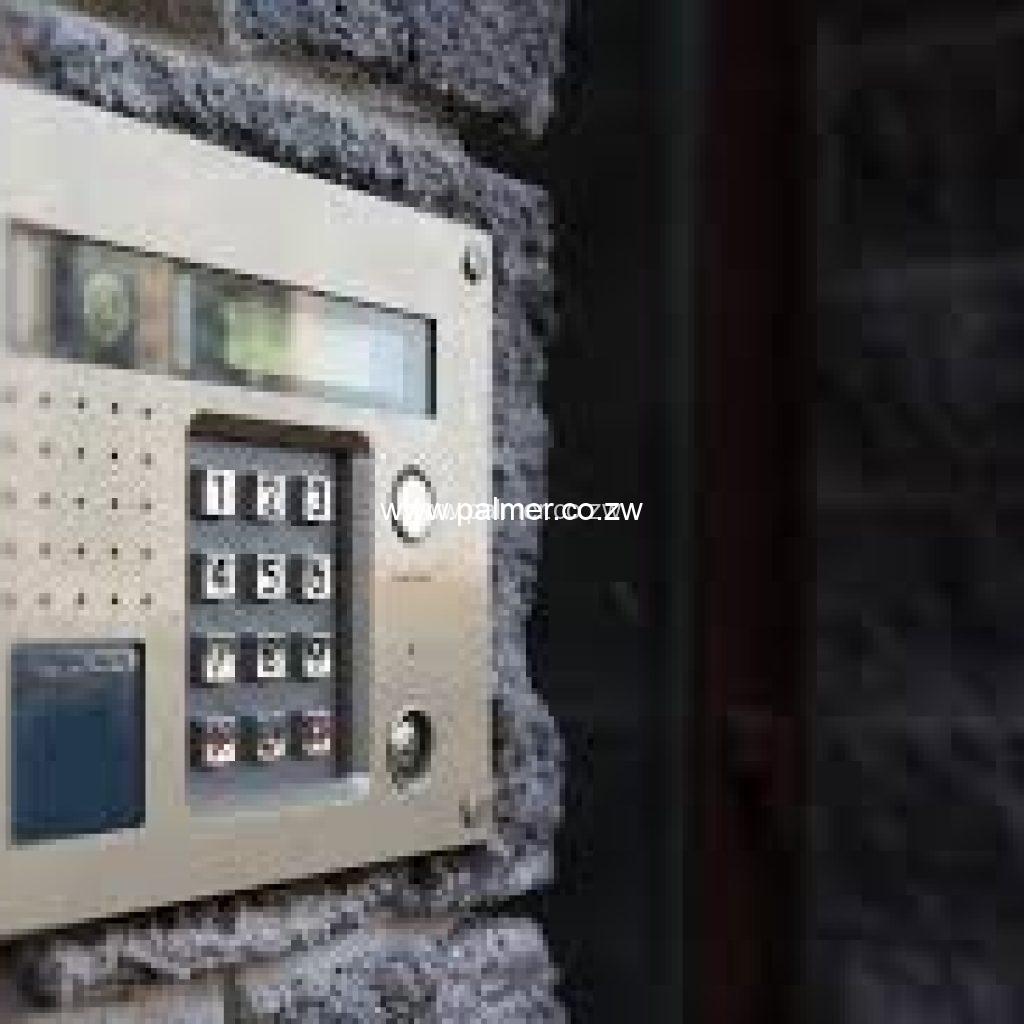 An intercom system allows communication from and to an entrance point to the property, providing you and your family with a secure means of admission of visitors to your home.
Palmer Construction offers a complete range of intercom systems designed to meet any installation requirement for the residential market. We offer a full range of intuitive and straightforward solutions to suit all budgets and tastes, as well as encompassing the requirements of the to improve access for all.
Audio intercoms usually consist of a call point at the entry point and a phone type handset inside the property. The intercom unit can be set up to remotely open a gate or entrance door directly from the handset. Video intercom systems add a camera at the entry point with a video screen incorporated to the central unit. This allows you to see who is at the door, or gate, before you remotely open it, providing additional peace of mind and security.
To provide the highest quality products we use high-quality materials for our constructions and repairs. Our metalwork is built to last, and last it will. There is no job too big or too small for us. We love discussing the possibilities of assisting and working with you on your projects, so get in touch today! We have hundreds of happy customers all of whom have placed their trust in us to deliver the high quality we promise. We've been as a 5-star rated service.