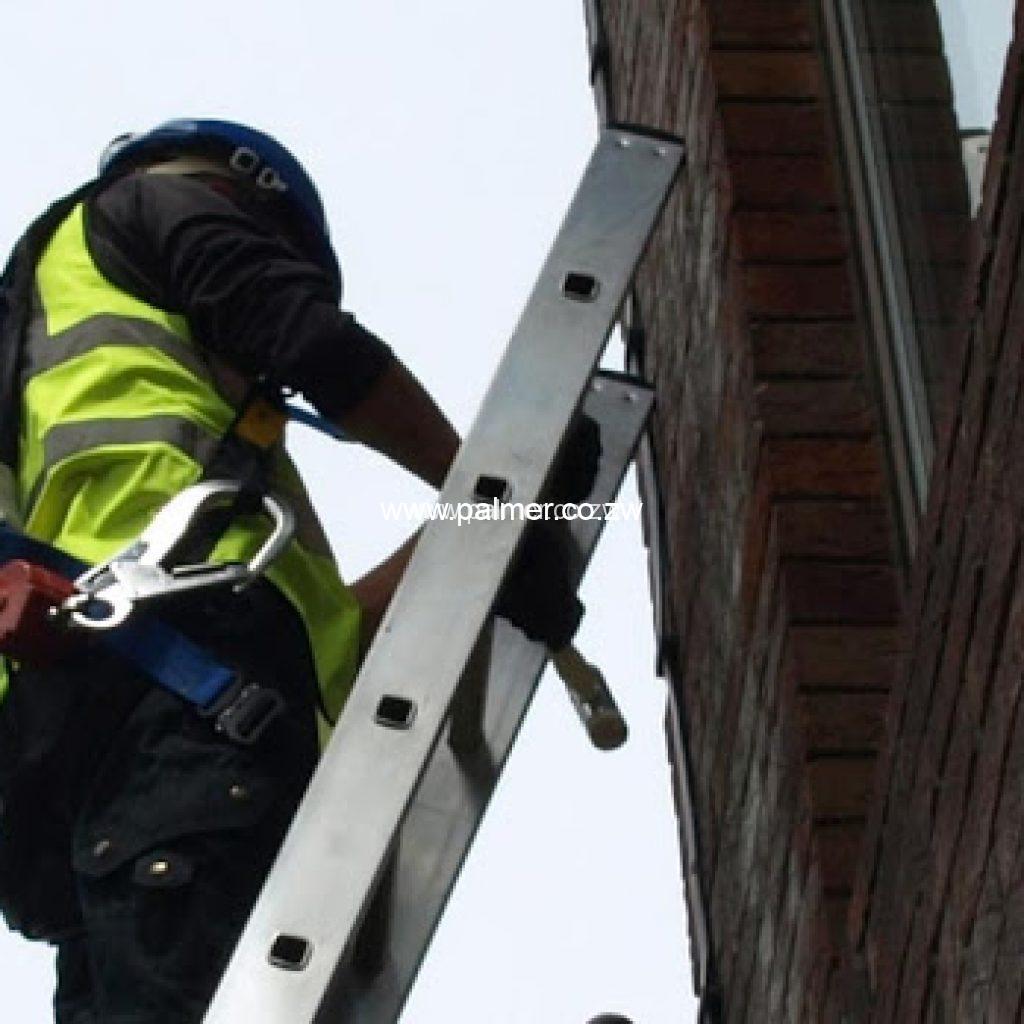 Palmer offers real surge protection and lightning protection. We have expert engineers always at the cutting edge of surge protection and lightning protection design to ensure Palmer has the best quality goods on the market.
In business today it is clear that profitability is directly related to the efficiency and reliability of our electronic systems. Reliability of these systems is directly and often catastrophically affected by poor quality of your supply power. Surges, under and over-voltage conditions, including dips or sags, swells, brownouts and Blackouts all negatively impact our supply power quality causing computer malfunction and loss of data. PHD Powerhouse has a comprehensive range of office surge protection, home surge protection and industrial surge protection systems and lightning protection systems designed for total protection.
Palmer offers the best quality surge protection. We have a large range of DB board fitted surge protection or plug and play surge protection for your TV or DSTV.
Out of all the companies in the area, Palmer Construction is the most committed to providing dependable results with unwavering customer service. We stand by each and every project, regardless of the scope. This dedication, paired with our reliable service, makes us the perfect choice for affordable service.