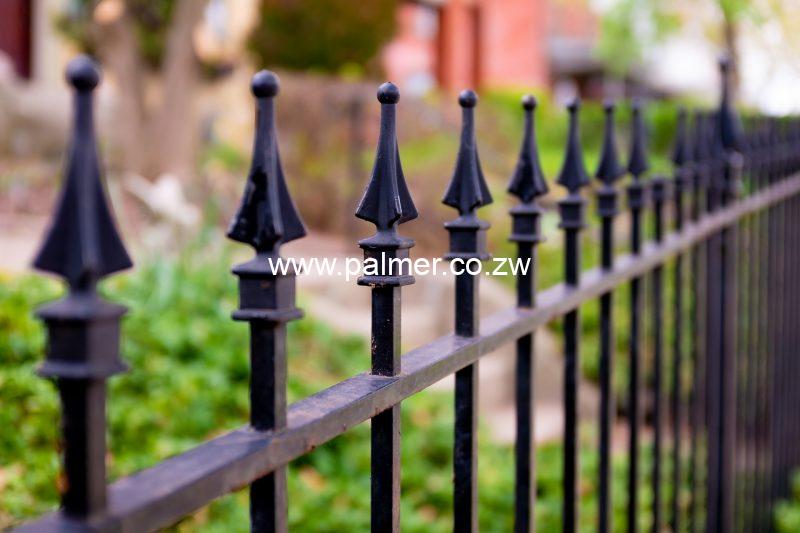 Palisade fencing is a popular choice for medium and high-security fencing situations as it secures your property from illegitimate access but allows authorised access for vehicle and pedestrians. A metal palisade fence is difficult to cut through and much stronger than chain wire fencing creating a high level of security.
Security Palisade fencing also provides a different kind of aesthetic than chain wire fencing. Palisade fencing is well suited for industrial and commercial property as well as schools, highways, railway lines and other public infrastructure.
Palmer can offer help and advice with your Palisade Fencing installation.
Our Palisade includes
Anti-climb design, lack of foothold
Triple spiked top Fence (W Pale Picket) or crushed Spear top fencing (tubular picket)
Anti-tamper fastenings
Solid steel barrier up to 4.2 metres in height
Improved Perimeter Security with strong metal framework, posts, rails and pickets
Enhanced Corrosion resistance with our high-quality coating finishes
Highly Cost-effective, reduced maintenance costs and extended product life
Choice of colours – plain hot-dip galvanised, black satin or heritage green powder coated.