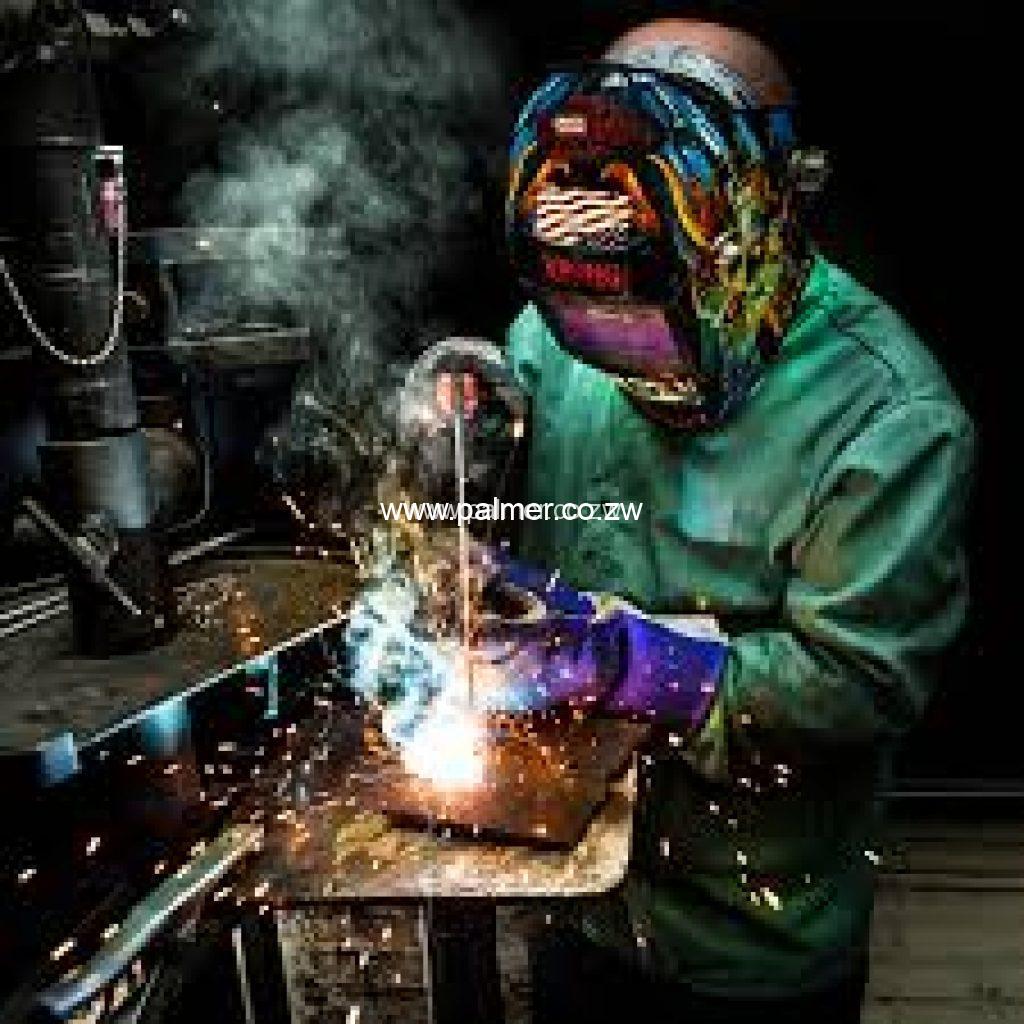 Welding is available as a stand-alone service, in combination with other fabrication services, or as part of a total end-to-end manufacturing package, which offers significant cost saving benefits to our clients. The service is also available as part of our bespoke enclosures solution.
Our fully equipped and modern welding shop, enables us to construct small to medium size fabrications in carbon steel, stainless steel, and aluminum. While the majority of our work has previously revolved around sheet metal and plate material, we are certainly not restricted by them, and we will also undertake demanding sub-contracted projects that require special resources.
We use MIG welding because it is the quickest. It is most suited to Mild Steel applications and is great for producing structural or load-bearing welds. We use TIG welding on Stainless steels and thin aluminium (up to 6mm) It is clean and very controllable. Attention must be given to the fit up and weld sequence because it can cause much distortion. We use ARC welding for producing strong welds. It is also useful when you cannot control the atmosphere around the weld pool for example in windy conditions.
To provide the highest quality products we use high-quality materials for our constructions and repairs. Our metalwork is built to last, and last it will. There is no job too big or too small for us. We love discussing the possibilities of assisting and working with you on your projects, so get in touch today! We have hundreds of happy customers all of whom have placed their trust in us to deliver the high quality we promise. We've been as a 5-star rated service.