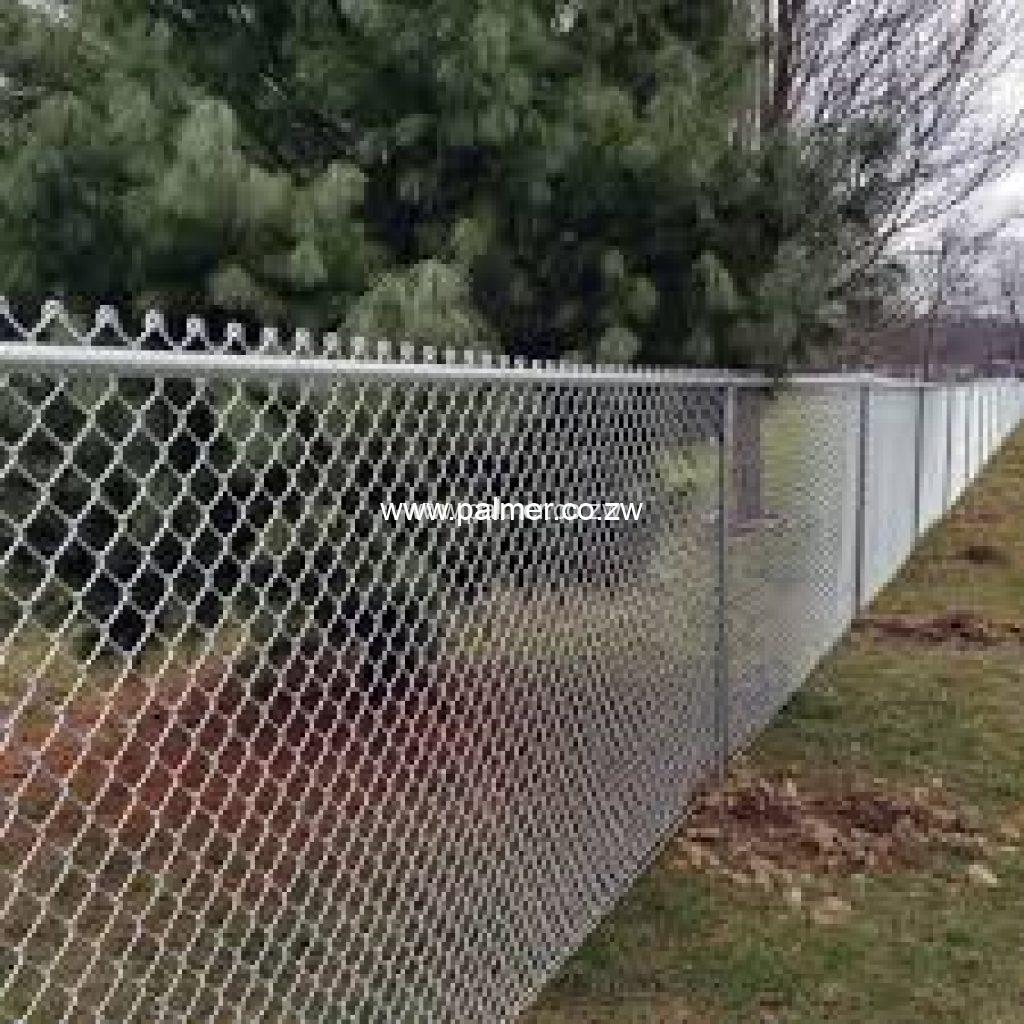 Palmer Construction offers many different types of fencing to suit every customers needs.These include decorative,wooden,metal and gardens and decking.Now in decorative fencing.Add beautiful wooden fencing, which is functional as well as decorative. We supply trellis fencing, a popular product for these needs. You can use it as a divider in a garden alongside timber fencing, or as a fence in its own right.Our specialists are happy to provide you with guidance on how best to fit your new fence. Decorative fencing can be built into a garden feature, such as a pergola, or used as a beautiful backdrop for climbing plants. Call now to discuss your needs, as we provide a huge range of heights and widths to enhance your landscape.
Industrial fencing.Secure your site with a solid preventative measure. Our industrial fencing guards against intrusion and enables the use of access controls to safeguard the property. These boundary markers protect against site-specific attacks by being intimidating and robust, and are designed to be completely secure.
Mesh fencing.Choose a flexible alternative for your security needs. Mesh fencing can be welded into different designs and can be either a V profile or flat panel, to reinforce folds and the strength of the panel itself. Sturdy and adaptable, mesh fencing is popular for use on residential, commercial, and industrial sites, including car parks and schools.Barrier fencing.Invest in high-security solutions for your boundary by buying steel-based mesh barriers. Ideal for a variety of settings and a multitude of uses, it provides an adaptable and effective response to your needs.