We Work With You
We are a league of construction experts who build and construct with passion. Being a leader in the civil, structural and electrical engineering sectors of Zimbabwe's industry we are determined to provide quality services. For today and the future we strive to be build an addictive name in the building technology and energy services. A name that comes first in people's minds when they think of quality projects. We have running reference projects around Harare, Bulawayo, Gweru, Kwekwe, Mutare, Masvingo, Bindura and surrounding cities.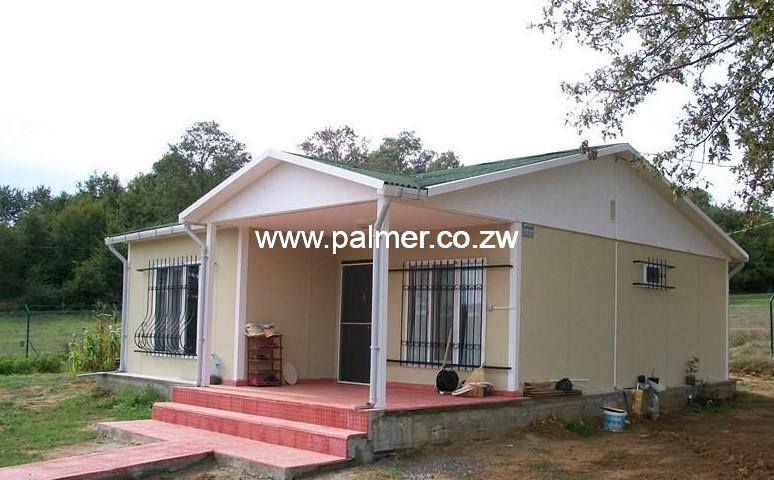 House Construction
Leave all the stress to us. From the foundation to brick layering, to plumbing and electrical wiring, we finish the job in no time. Just wait for your house keys
Civil Engineering
We are a company that works according to budget, time and specification on every project. Some of our civil works include roads, steel fixing, borehole drilling and dam construction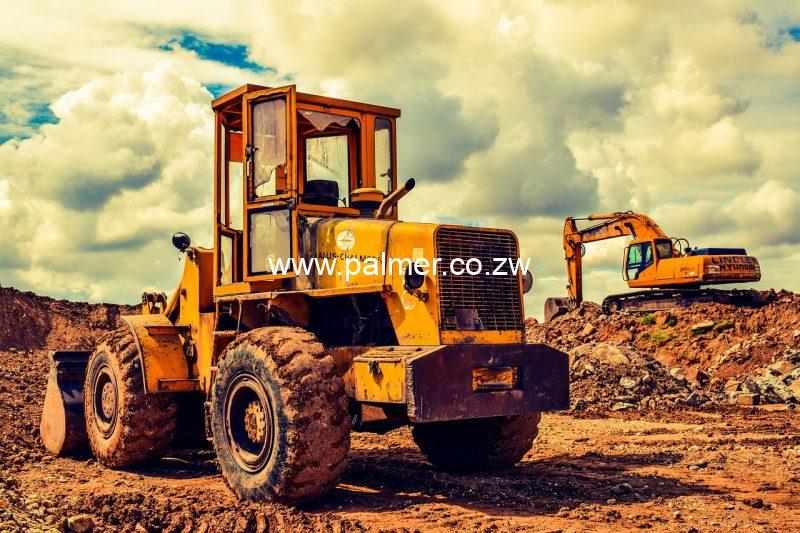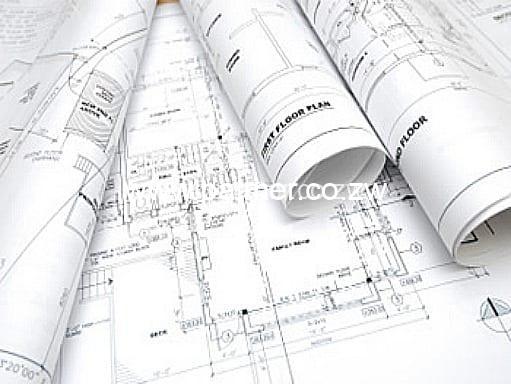 Architectural
We are architects, well-esteemed for our clients and open-minded but critical approach to problem solving. Offering design services for house plans, educational, industrial and commercial facilities. Visualise your plans both in 2D and 3D.
Structural
Leveraging on our think out of the box rule, our structural engineers are determined to produce the best results. Improved creativity helps them to develop and implement cost effective, intuitive, robust solutions for structural challenges.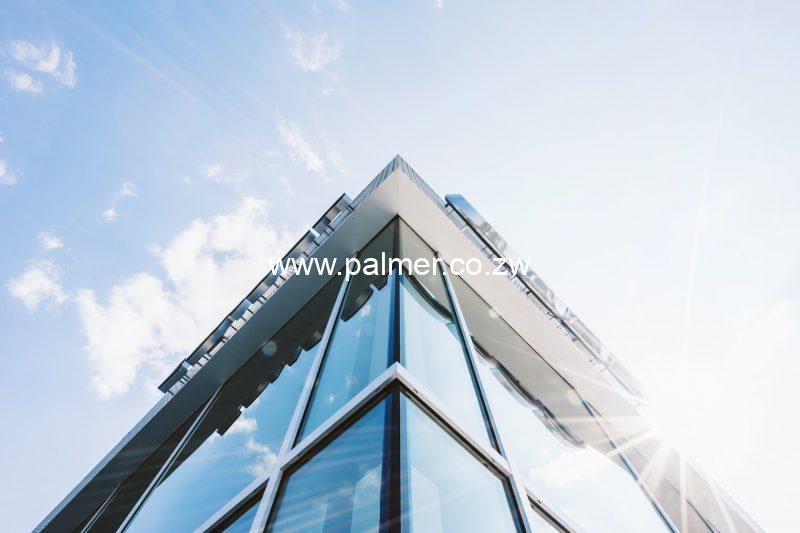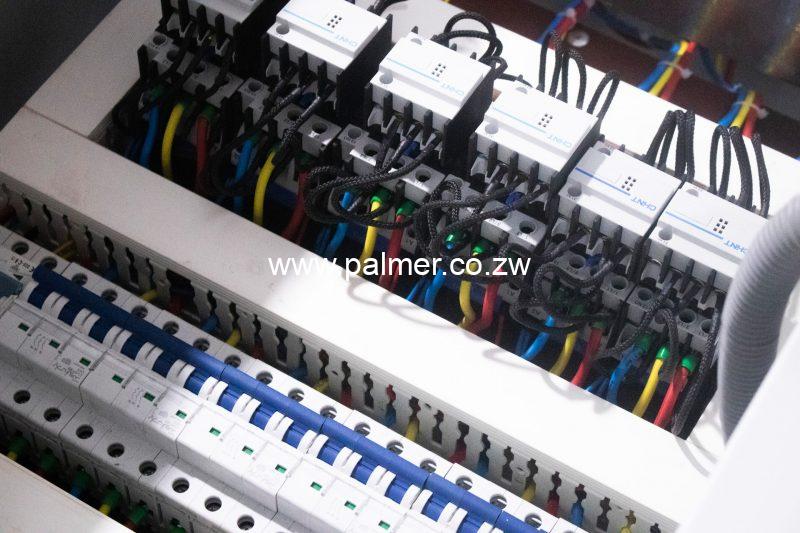 Electrical
Having a team of experts with vast experience in offering electrical installation & maintenance services, we guarantee perfect engineering jobs.
Get Started
Get construction help and insights from our posts