Build now pay later
August 25, 2021
3 Comments
---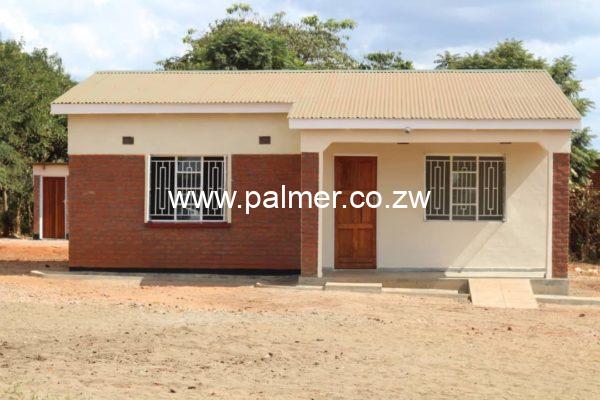 Build now pay later services in Zimbabwe from Palmer Construction. We offer supply and fix building construction on credit for houses, schools, driveway, durawall, church, precast cottages and more. If you recently acquired land and want to start building your home with no capital, you have come to the right place.
Our services normally come as a complete package where we offer both materials and labor. But we are also flexible to separate the two if a client only requires a part of the package. Our repayment schemes are flexible and payable over monthly installments extending to over a 2 years depending on project size.
In other terms what we offer is closely related to home construction loan in materials and labor rather than cash. Our build now pay later scheme is not limited to those starting from the ground. We also help with renovations and extensions.
Feel to call us to know more or whatsapp us.
Palmer is the best deal for your project. Get in touch with us for further detail discussion.