durawall cottages cost
November 18, 2020
0 Comments
---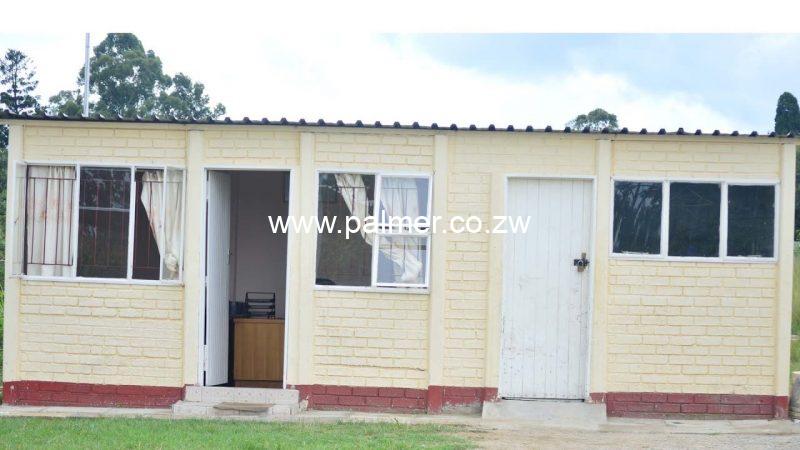 Durawall cottages cost around $55 to $80 per square meter fix and supply. These charges are dependent on what features one needs on their building. If you need plumbing fixtures, electricals, floor tiling, gutters installation, screen and more, they come at an additional cost.
Durawall cottages are built using precast wall panels and pillars. The footing concrete is only put on pillar positions. The roof is of asbestos, galvanized, corrugated, chromadeck ibr or qtile roof sheets. Its put up resting on timber wall plates. We normally splash plaster the exterior walls to cover up panel joints, this also makes the structure weather proof. The floors are of cement and riversand screed, spread, compacted and levelled.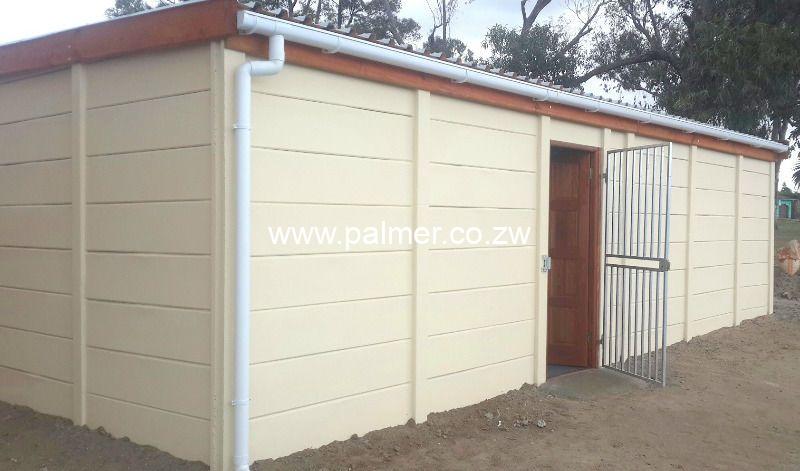 Palmer construction has the lowest prices for durawall cottages and our turn around time is same day. We supply quotes and built on same day basis. With over 1000 ready made panels and pillars, you are guaranteed to get the installation service right when you need it.
Call or whatsapp us on +263784928928. Our email address is start@palmer.co.zw