durawall cottages in harare
November 18, 2020
0 Comments
---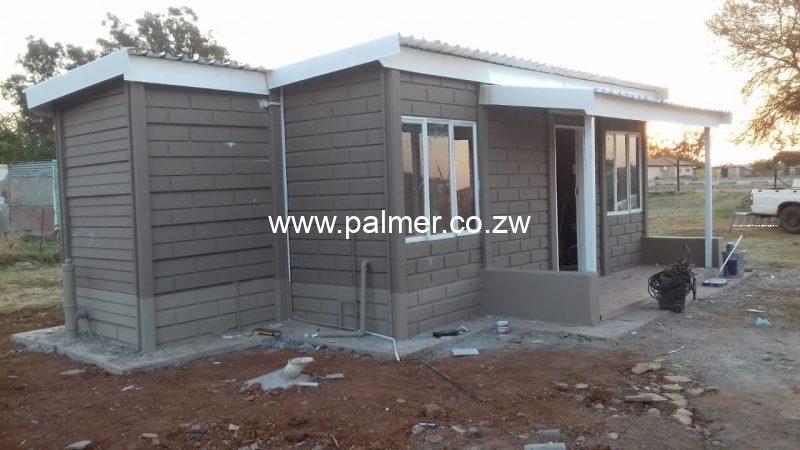 High quality, innovative, sustainable cheap cottages construction in Harare Zimbabwe. Palmer offers design and build services of precast walls at low cost. Through the use of reinforced concrete for building. We aim to establish the use of reinforced concrete as a first-choice sustainable building product for the construction industry.
We embrace a range of onsite assembling of precast durawall cottages techniques that provide alternatives to traditional house building. In addition to building faster, better quality homes that cost less, these methods tackle skill shortages in the industry.
With the use of high quality panels, we guarantee value for money. Our structures are durable and easy to disassemble. Precast durawall cottages are available in various designs suitable for offices, temporary homes, farm houses and storage rooms. You can use them for a various purposes. Call or whatsapp +263784928928 for a free quote.