Storm water drainage
January 27, 2020
0 Comments
---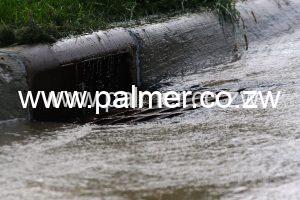 Palmer is the industry leader offering durable, high performance drainage supplies and products for residential, commercial and public spaces.
Our solutions protect water drainage systems by managing storm water as close to the source as possible, reducing runoff and mitigating pollution and erosion.We  also offer trusted time-and-labor savers, proven to outperform traditional drainage systems in flow through and storage capacity.
Palmer's solutions help control runoff and eliminate standing water across a variety of residential applications.Our wide range of drainage products and supplies collect, convey and retain storm water throughout your yard to help prevent damage to your home, giving you peace of mind.
We provide a diverse range of storm water management solutions that capture, convey and retain storm water throughout a wide variety of commercial applications. With our specially engineered drainage products and solutions, you can minimize installation time while maximizing storm water capacity.
Palmer offers storm water management solutions that scale to fit any size industrial project.Eliminate excess runoff on any industrial site to maintain compliance and avoid operation disruptions.